Start making money today!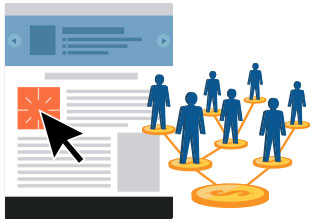 Recommend Babylon to your visitors and earn 40%* in commissions each time they purchase a product.
* Depending on your performance review, commissions can be higher.
Signing up is as easy as 1...2...3...
1
APPLY
Apply for a Babylon Software affiliate account in one step by filling our application form here.
2
GET YOUR MARKETING MATERIALS
Select if you wish to link to us via text or banner ads. Babylon Software offers a variety of banner sizes that will fit any site.
3
EARN MONEY
For each customer you refer to Babylon Software, you will get 40% of any purchase online and offline!
Can anyone become an affiliate?
Yes. Babylon Software's affiliate program is open to anyone, whether he is a blogger or a publisher.
Joining the program is free, and there is no minimum sale level or any other requirements.
Commissions are paid monthly, starting from $50 for online money transfers or $250 when it comes to direct deposits.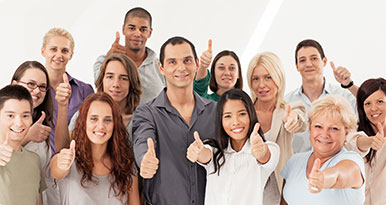 X
Babylon Affiliate Application
Please fill in the details below:
X
Thank you for applying for Babylon Software's Affiliate Program.
We will review your application and get back to you as soon as possible.